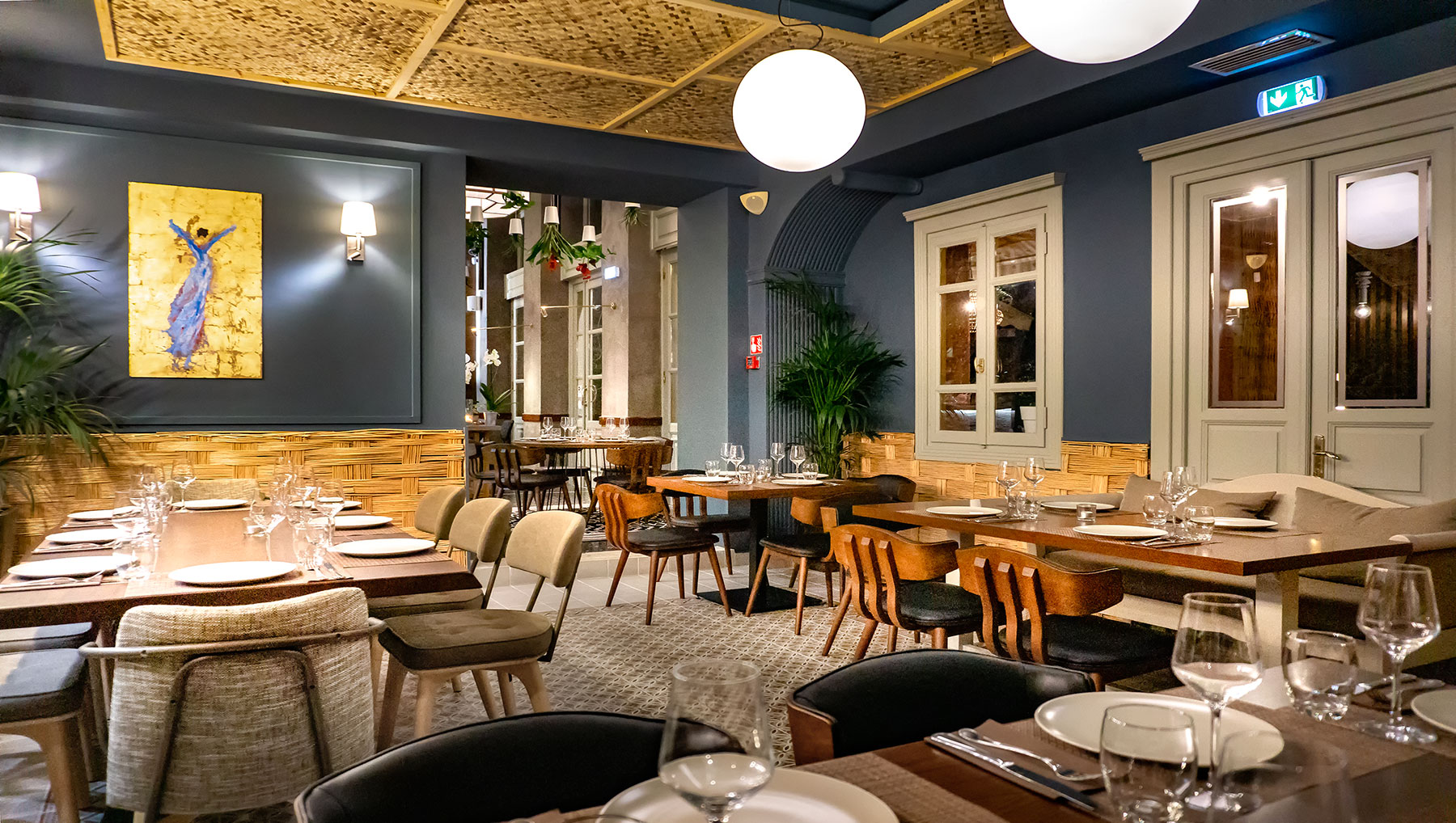 Delicious creations, a large variety of wine and smoked cocktails according to our own recipes are waiting for you in a magnificent and extraordinary environment!
What makes us
distinguished
Quality
We have searched all over Greece for ingredients of superb quality that in combination with modern and traditional techniques which we use, entail the outstanding taste of our dishes.
With love, yearning and continuous vocational training we prepare our dishes so that you can have an unforgettable memorable savoury experience.
Experience
Food is a holistic experience. As soon as you enter our restaurant, you will be offered what you really need at all levels: High quality of gastronomy and exquisite wine in a cozy and astonishing environment.
Service
Our fully trained staff will make you feel comfortable and simultaneously will help you make the best choice as far as your ideal meal is concerned according to your preferences. And of course you will combine it perfectly with the wine which will be recommended to you by our sommelier Joseph Zibaras.
Interactive Cooking
Furthermore, you can have another unique experience of our cuisine with Live Cooking. We come to the dining hall and cook some of our dishes in front of you or even with you if you wish.